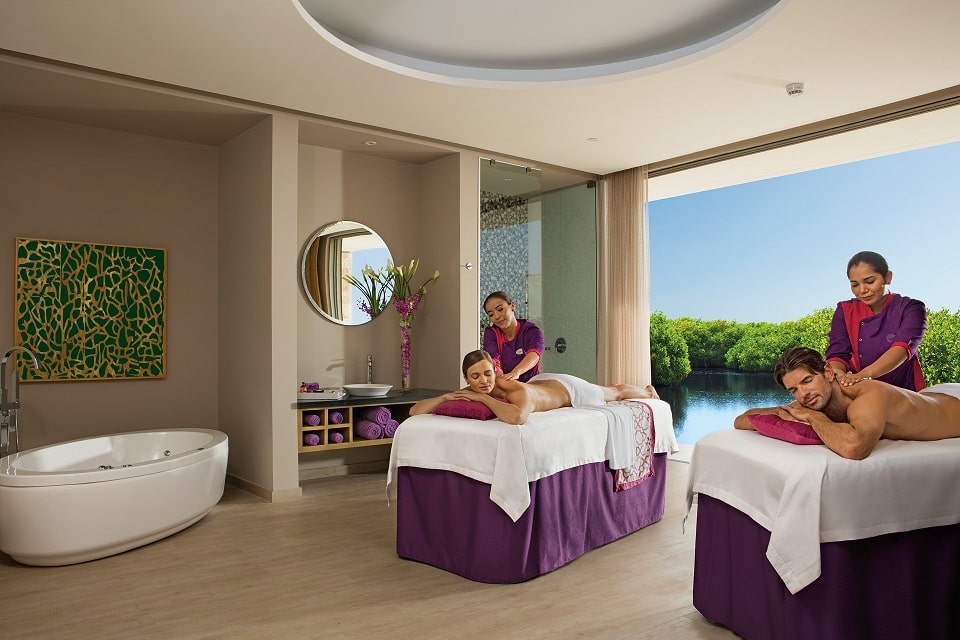 How to Get the Salon Approval in Dubai?
Dubai Approvals
July 15, 2019
Every person wants to look their best at all times with perfect grooming. Therefore, people want to get haircuts, manicures, pedicures, and other types of grooming services from time to time for looking beautiful. This has been one of the reasons for which beauty salons are presently in high demand. You can find many beauty salons in urban areas for this reason. Surely seems like a good chance to open a beauty salon, isn't it?
Dubai is known for its high standards of living and disposable income per capita. So, people in Dubai spend considerable amounts of money on maintaining their looks. These factors clearly show that a salon business would provide better returns on your investment! However, many people are not aware of how to open gents or ladies salon in Dubai. This discussion would aim at providing details about the requirements for starting a salon in Dubai.
Choose the type of salon you want
First things first, you need to get the basics in place before getting a ladies or gents salon approvals in Dubai. The foremost aspect which you should decide is the type of salon and the business options that you prefer for the salon. Regarding the type of salon, you need to verify the different types of services that you will provide in the salon. Also, you have to specify whether you want a men's only salon, a ladies salon, or a unisex salon.
You should also decide clearly about whether you need to start a salon business on your own, or you want to buy an existing salon franchise. Apart from these two options, you could also choose to purchase a functioning salon. Most important of all, it is essential to decide the type of involvement in the business, i.e., as an owner or as a partner.
Money is always important!
The next important basic which you should focus on before the salon approval is the estimation of preliminary costs to start the salon business. This estimate could help you in planning the approach to obtain the money needed for the initial stages of a salon business. Furthermore, a clear and comprehensive plan to obtain the required finances for your salon business in Dubai could also help in the expansion of the business in the long term.
The other essential factors which you should emphasize before obtaining a salon or even spa approval in Dubai include the location and awareness of legal implications. The awareness of legal precedents regarding a salon business in Dubai could help in refraining from unnecessary worries. In addition to the need for legal compliance, you should also focus on finding out the perfect location for the salon.
Mandatory requirements to get salon approval in Dubai
Till now, we have taken note of the basic aspects required for starting a salon business in Dubai. Let us look at the mandatory requirements from a salon to get approval.
You need to get approval for the location of your salon from the planning department of Dubai Municipality.
The salon should have sufficient lighting alongside appropriate and clean furniture in place.
The minimum dimensions of the dressing chairs in the salon should be 3.5m in length and 3.0m in width.
The minimum distance between the floor and the ceiling for a beauty salon should be 2.30m.
The essential facilities which should be included in the salon include the use of fireproofing materials for the preparation area for the hair removing materials. A water heater, as well as cupboards and drawers for storing cosmetics and towels, are also mandatory requirements. You also need to have a washbasin near the facial treatment area.
You need to have a separate area for different beauty treatments such as hair removal, manicures, and pedicures. The minimum dimensions of this area should be 2.50m x 1.50m along with a proper partition in place.
With all the information presented above in this discussion, it could be a simple task to start your salon business in Dubai!

---