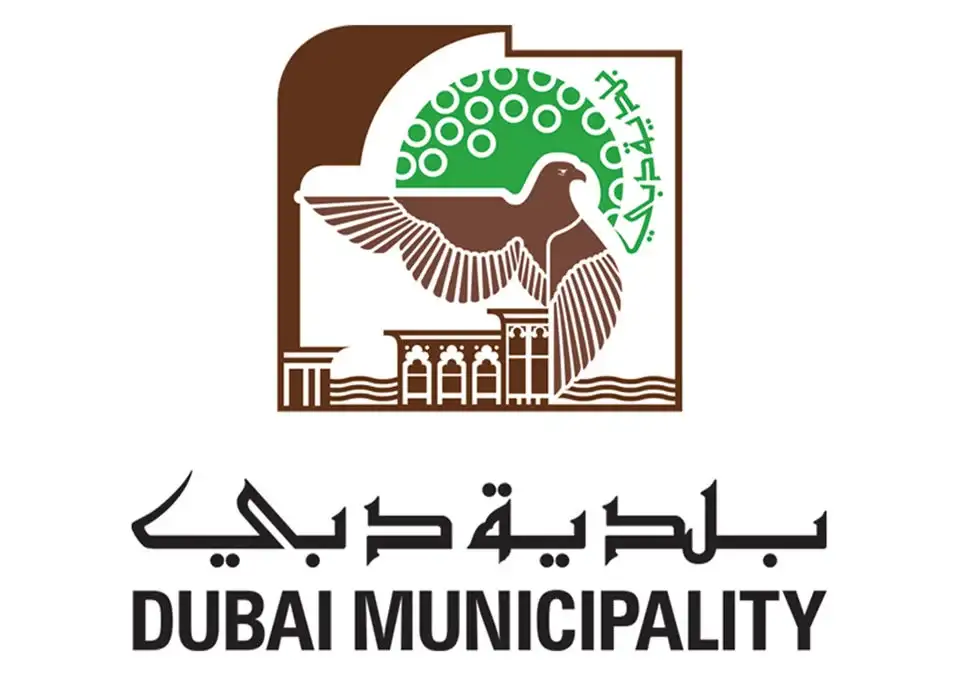 Procedure for Getting DM Approvals
Dubai Approvals
May 4, 2019
Before commencing any work related to the planning and construction of a project under the Dubai Municipality or DM jurisdiction, it is important to first acquire approvals from the DM. DM provides various approvals for individual, commercial, and Government services, i.e., individuals, businesses, as well as Government bodies need to acquire a permit or approval before commencing any project work in Dubai. So, let's discuss some of the approvals provided by DM and what procedure it requires for you to get a DM approval.
New
Building Permit:
The building department of DM provides approvals for new buildings. Any individual, business, or Government body with a proposed building plan can avail of this service and get DM approval for their project. The approval can be acquired for either a Structural plan, or Architectural Plan, or both. The various types of projects that are covered under this service include single and multi-story buildings, industrial structures, villas, and floor ratio area. Before commencing any physical on-site, it is important to get the primary DM approval in order to make sure the project work is as per the standards and guidelines of DM, otherwise, no physical work should be started. However, DM does not require you to get a primary approval, instead, you can directly apply for the final approval.
Procedure to get a New Building Permit from DM Approval:
In order to make sure you get the approval easily, you must follow the given procedure:
Following the approval from DM, you will get your permit from the DM website.
When all the documents are successfully submitted, you will be required to pay certain fees. In the case of villas and multi-story buildings (up to 7 floors), an amount of 100 AED is to paid. 150 AED is to be paid for multi-story buildings with more than 7 floors and 250 AED is to be paid for floor ratio area buildings. Once the payment is done, you will receive a payment voucher.
Visit the DM website and apply for the New Building permit. You will be required to submit the structural and architectural drawing as per the type of service you are applying for.
From the date of submission, within 3-5 working days, you will receive a reply from DM regarding the approval or rejection of your application.
If the application is rejected, you should then check for the amendments in your application and then re-submit your application on the DM website. The entire process of approval or rejection takes up to 5 working days.
Approval for issue or renewal of DM Plans:
This service is provided by the Survey Department of DM and provides various sub-services like Land Boundary information, zoning regulations, approved number of floors, use of land, land area, setback area, owner of the title, etc. The most important benefit of this service is that it does not take any long duration of time, i.e., in case of renewal of villas, you can get the approval within 15 minutes, and the rest of the services take only 1 working day.
Procedure to get DM approval for new or renewal of DM plans:
In order to ensure a smooth procedure for this approval, follow the given instruction:
Once your application is reviewed, you will receive notifications regarding the approval or rejection from DM via SMS.
Visit the DM website, or call the customer care center of DM, or visit Al Manara Center on Sheikh Zayed Road, or visit Al Tawar center in Deira, or Hatta Center, and submit the application form. You will have to submit your UAE identity proof.
Once you submit the application, a DM plan to register land will be issued to you. For this step, you will be required to submit a copy of the Land Department plan not more than 2 years old, and a delegation letter, if your land is within government projects.
Now you will be required to pay the fees of 200 AED. You will receive a payment voucher that may be helpful for future queries.
Apart from villas, all other services take 1 working day to complete.
There are various other hundreds of approvals provided by DM which can be availed from the official website of DM or various DM approved offline centers. The procedure to get DM Approval can be very easy but understanding the nature of your project and then submitting the application for the service can be very complex. If you are also looking forward to getting DM Approval, then do not worry and leave all the difficulties and complexities to us. Our experts at Dubai Approvals Team will help you step by step so that you can get your Dubai Approvals on time without any hassle.
We also help you for getting Dubai Approvals from various other Dubai Authorities like Trakhees, DEWA, NAKHEEL, DSO, JAFZA, Food Control Department, EMAAR, RTA, TECOM and DCCA, and Warehouse approvals. So, Contact Us, save your precious time, and start working on your dreams right away.
---