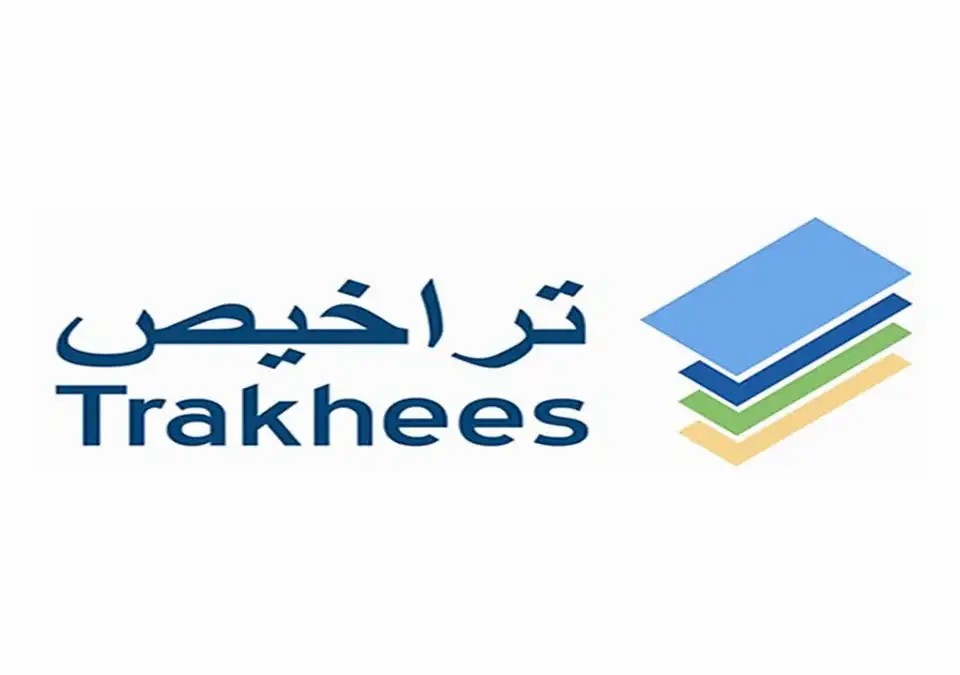 Requirements to Obtain Trakhees Approvals
Dubai Approvals
May 4, 2019
With the rapid development in Dubai, it was important for the government to come up with an authority which will be responsible to supervise the infrastructure. In 2009, Trakhees – Department of Planning and Development was introduced in Dubai and since then it is providing various public services. Trakhees manages all the lands, complexes & areas owned by ports, Customs & Free Zone Corporations, Dubai World, in the areas defined by PCFC, and its jurisdiction. Trakhees is also responsible for providing business licenses in special development zones and areas.
Trakhees consists of four major departments which include Corporate Excellence Department, Commercial Licensing Department, Environment, Health and Safety (EHS) Department, and Civil Engineering Department. Each of these departments is working through creativity and excellence so as to provide quality rich services.
Now, if you are looking forward to get an approval from Trakhees, depending on your business (be it an eatery, hotels, any food-related activity, or any health-related activity), you have to fulfill certain requirements. In order to not miss-out any formality, these requirements are categorized. Let's discuss the various requirements to obtain Trakhees Approvals:
Regulatory Requirements: These are as follows:
Following the rules of Dubai World Community Regulations, UAE Laws, and EHS rules.
Following the rules of Dubai Municipality, Ministry of Health, Ministry of Environment and Waters, ESMA, Dubai Police, and Dubai Customs.
In case of Day-Care and Nursery services, it is important to comply rules and standards of Children Day Care.
In case of salon services, it is important to comply rules and standards of Beauty Salons Cosmetic procedures/therapies guidelines from DHA, CSS, and EHS.
Approval from Nakheel Asset Management.
No commencement of construction work without approval from Civil Engineering Department of Trakhees.
General Conditions: These are as follows:
The owner of the business/property will be responsible for waste disposal generated from the premises.
Under no circumstances should the unleased area be used by the owner.
Services offered should be strictly as per those mentioned in the license.
The contractor should ensure the modification works does not compromise the structural integrity.
Floor Area Requirements:
| | | | |
| --- | --- | --- | --- |
| Activity | Minimum Net Area (sq. ft) | Activity | Minimum Net Area (sq. ft) |
| Salon | 400 | Restaurant | 1000 |
| Gym | 1500 | Cafeteria | 500 |
| Spa | 1000 | Coffee Shop | 400 |
| Pet Shop | 1000 | Grocery | 130 |
| Pharmacy | 500 | Department Store | 7000 |
| Private Clinic | 700 | Supermarket | 2000 |
| Pet Salon | 500 | Restaurant with Shisha | 1500 |
| Veterinary Clinic | 750 | Kiosk | 60-100 |
| Hotel Commissary | 2500 | Coffee Shop with Shisha | 1500 |
| Catering | 700 | Fruit Seller In Supermarket | 250 |
| Other Shops | 500 | Fruit Seller – Stand Alone | 500 |
There are other area requirements set by Trakhees, that need to be followed strictly.
Facility Requirements: Apart from area requirements, it is important to take care of facility requirements so as to ensure safety and standard. They are as:
The water supply shall only be supplied from an approved source by the authority. It is also important to ensure the water is cleaned and treated by the approved EHS third party servicing company.
The lighting provided in the premises must be as per the standards set by the authority.
The waste management should be up to the mark wherein it should have no adverse effect on the surroundings. Also, the drainage should be designed in a way that it does not contaminate the usable water.
The premises should have both natural and artificial means of ventilation. It is worth noting that, similar to water supply management, ventilation shall also be managed in such a manner that the incoming fresh air is not contaminated in any way.
As per the nature of the business, the premises should provide an adequate amount of storage for storing goods.
The premises must have an adequate number of hand washing stations.
An adequate number of changing rooms and locker rooms should be provided for the employees working on the premises.
Toilet facilities should be as per the standards. An adequate number of toilets should be provided on the premises. It is also important to provide separate toilets for men and women.
As mentioned above, you must comply with various rules and regulations so that you can get approvals from Trakhees. Even if you get the approval for your business, you still have to maintain quality and standard as per the rules and regulations of Trakhees so that you can retain your license. This is because all the authorities of Dubai are very strict when it comes to safety and security of infrastructure and environment. So, if you are also looking forward to getting an approval from Trakhees or any other authority of Dubai, you must comply with the rules and regulations set by the Government of Dubai.
Furthermore, you can also visit our website DubaiApprovals.com and let our team help you with your approvals. Our experts will guide you step by step so that you can easily get your job done without any hindrance.
---