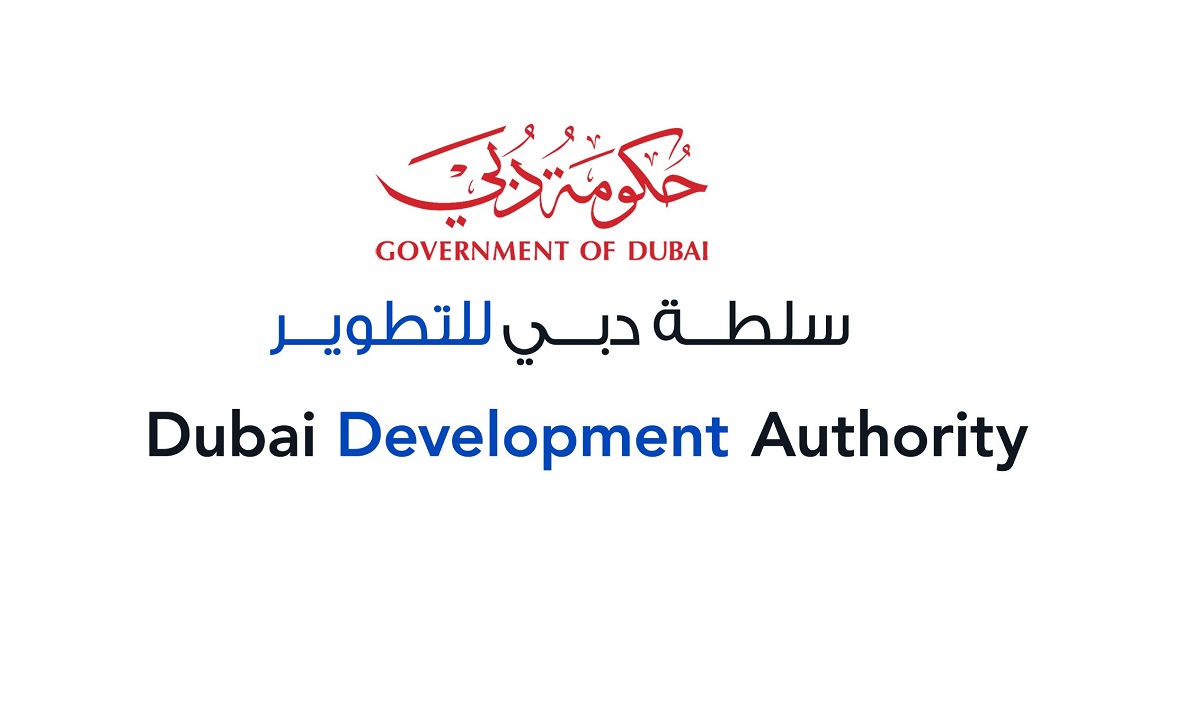 Tips on Getting Dubai Development Authority Approval (DDA Approval) in Dubai
Dubai Approvals
March 11, 2020
Since Dubai is a fast-growing Emirate in the UAE through its stable and rising economy. Many investors and developers are getting involved with different kinds of businesses here. In order to start up a business here in Dubai, there are many kinds of approvals a business owner needs to process. And there are specific government departments for each kind of Dubai approvals.
DDA which stands for Dubai Development Authorities is responsible for the establishment and registration of companies situated in the Free Zone Business Communities and Dubai Design District. The Authority's focal points are with Real estate planning and development control, Regulatory and licensing services governing all strategic projects and industries within its jurisdiction, and Industry development. Therefore, in getting business permits, building permits, and other necessary permits to start up a business in Dubai, DDA is one of the government departments you should visit.
There are documents which will be needed to be prepared beforehand like:
Trade of License
Title Deed
Ejari or Tenancy Contract
Copy of Owner's Passport, Emirates ID and Visa
Site Plan
Copy of drawings
Building management
These are the basic documents that should be completed for the DDA Approval application.
To avoid problems with the documents and processing, there are companies in Dubai who are offering services for consultancies and approvals. Dubai Approvals Team is a one-stop solution for clients who need DDA approval for their building projects. Together with the partnership of DAT Engineering Consultancy, we can provide a complete set of quality service to our clients.
Below is the process for DDA Approval.
Submission of application to a trained DDA representative, who checks and discusses the application before putting it into their system. This helps with the submission as all documents and drawings are checked carefully for explication. After submitting the application, progress and comments can be accessed online.
The approval process usually takes three to four working days. Once the permit is released, we then start deploying our teams into their respective work areas.
If the project requisites remodeling, DDA may request a first fix inspection to pinpoint any issues and be resolve quickly.
A final inspection will take place after completing all the work. If final approval is acquired, then the business can immediately start.
Dubai Approvals Team pledge for every project's successful completion and to maintain the best relationship with our respected clients who wholly give their trust unto us. We are committed to every project we deal with to make sure that we can provide a solid solution to every client's needs.

---