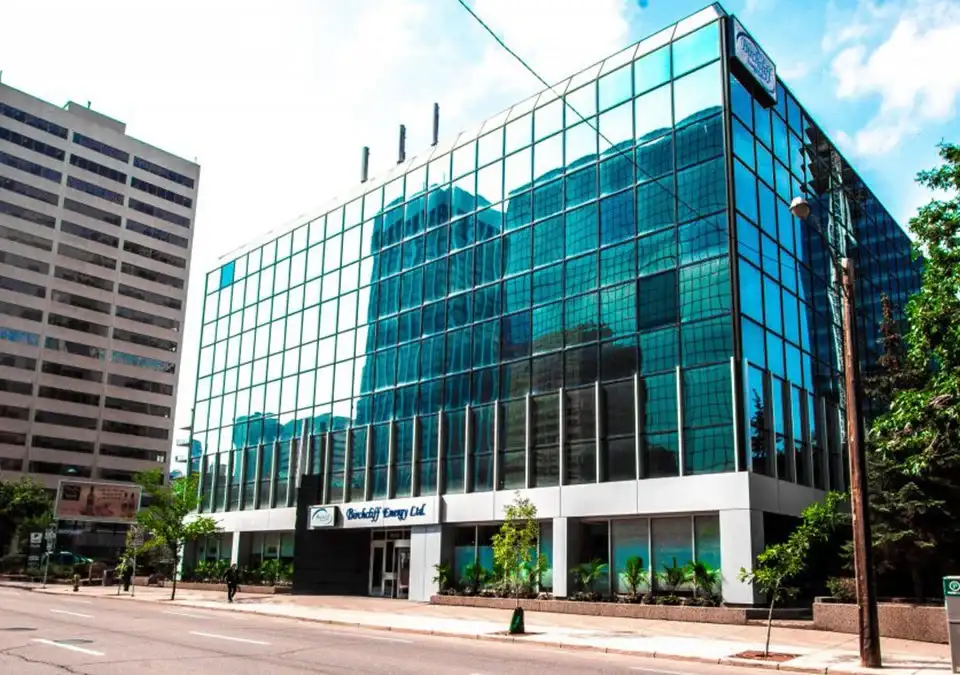 Tips On Getting Trakhees Approval In Dubai
Dubai Approvals
May 4, 2019
Dubai is one of the countries that has been recording immense development over the years. Many industries have been coming up yearly creating a big job market for many Dubai people thus the growth of the economy of Dubai. With this immense economic growth, there arose a need to have a body that will oversee the management of infrastructure. The rapid growth of buildings and other infrastructure requires strict guidelines to ensure that quality is not compromised. For this reason, Trakhees regulations and standards were then created, in 2009, with the main intent of guarantying the development of very sustainable and environmentally friendly structures.
Trakhees is in charge of various entities such as lands, port areas, Dubai World, and other areas within its mandate. Additionally, Trakhees are also responsible for the issuance of business licenses and approvals in the development of certain areas in Dubai. Trakhees is comprised of four sections that all ensure quality and efficiency are maintained in infrastructural development. These sections include Environment, Health and Safety Department, Commercial Licensing Department, Civil Engineering Department, and Corporate Excellence Department.
If you wish to get Trakhees Approval, you have to follow a few guidelines listed below:
Regulatory Requirements:
No construction work should start without approval from the Civil Engineering Department of Trakhees,
Approval from Nakheel Asset Management.
Adherence to rules of Dubai World Community Regulations.
Day-care and nursery amenities should comply with guidelines for Children Day Care
General Guidelines:
The owner of any premises is solely responsible for all waste management and disposal.
The unleased area can never be used by the owner.
Services offered should be in line with those detailed in the license given.
Any modification work should not compromise the quality of the building.
Salon facilities should adhere to the rules and guidelines of Beauty Salons Cosmetics as per EHS.
Facility Requirements:
Workers should be provided with adequate lockers and changing rooms within the premises.
Washroom facilities on the premises should be up to standard and both men and women should have separate washroom amenities.
According to the type of business, there should be adequate space.
Lightning standards should be adhered to as set by the authority.
The premises should have well-structured means of ventilation both artificial and natural such that fresh air is never contaminated.
Water is supplied by a supplier who is approved by the necessary body. Water is treated by a body approved by the Environment, Health and Safety Department.
There must be adequate handwashing sites for workers on that premises.
Adherence to these rules is a must if you are looking forward to getting a Trakhees approval. Other than the mentioned rules, you must also observe the space area, various business facilities are accorded different floor cover. Even after getting Trakhees approval for your business, that's not all, you still need to ensure that you continue complying with these rules day in day out. Trakhees online will help you understand these rules and regulations in a better way.
Dubai Approvals team can help you get Trakhees approval easily without any hassle. Contact us today to know more.
---