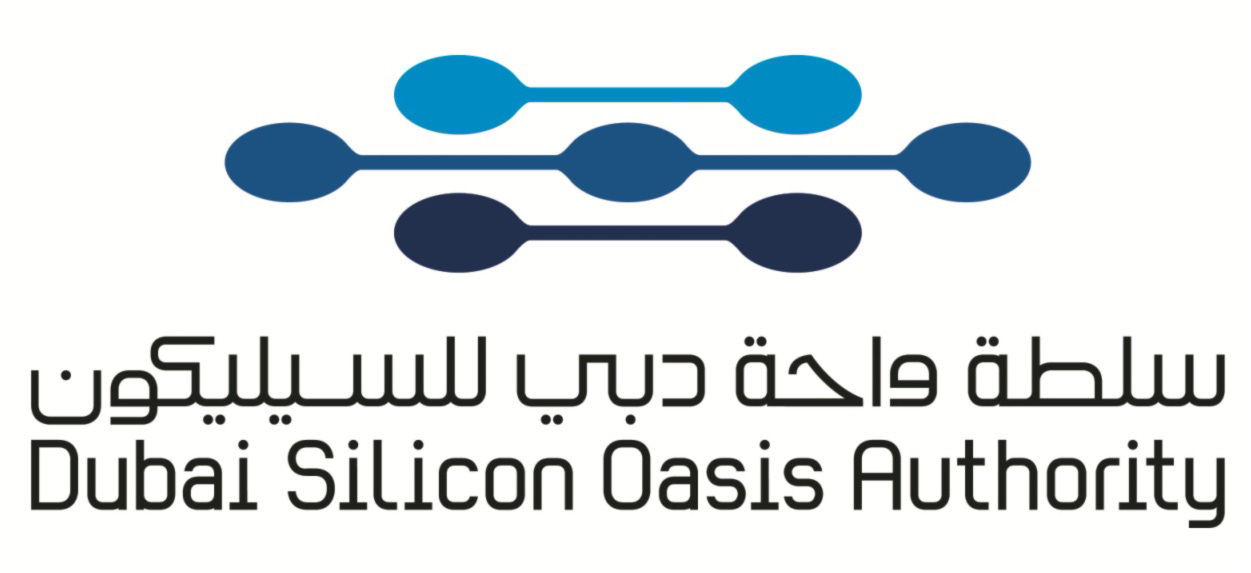 What Dubai Silicon Oasis or DSO Free Zone Offers
Dubai Approvals
October 25, 2020
Dubai never fails to promote world-class innovation in many ways including setting up multiple Free Zones with the finest structures, establishments, and amenities where both local and foreign citizens can establish a business. One of the city's several Free zones since 2004 is DSO or Dubai Silicon Oasis, known to be one of a kind technology park in UAE, holding out the latest technology by supporting industries that produce materials and equipment for Information and Communications technologies with the use of semiconductors. DSO also promotes the development of photovoltaic fields, nanotechnology, and electronics optoelectronic technology enhancing all of these remarkable technologies to provide integrated living and working communities.

Business Setup under DSO Authority
As a global and collaborative advantage to further promote modern industries based on upgraded technology in the Middle East, DSO Authority established standards and regulations with necessary requirements for business approvals within its jurisdiction. The DSO Approval standards will effectively help to successfully achieve the government's aim to be the world's best business hub for electronics and technology having highly educated human resources and investors. DSO Authority provides advanced and master-planned residential environment with villas and residential high-rise buildings, commercial and industrial facilities, education facilities, and healthcare units aiming to attract individuals and investors captivated in Semiconductor Manufacturing, Microelectronics, Fabless IC Design, Electronic Manufacturing Systems, Test & Assembly, and optoelectronics related ventures to take part with the vision for world-class innovation in Dubai. Living up with its economic strategy, DSO Authority contributed to the transformation of the UAE to be a knowledge-based economy through Electronics and Information Technology giving a great impact on the engineering and economic industry such as trade and services, finance, employment, and banking, etc. Businesses operating within the jurisdiction of DSO Free Zone benefit from a wide range of incentives.

Dubai Silicon Oasis Free Zone Benefits
100 Percent Ownership
100 Percent Personal and Corporate Tax exemptions
100 Percent Repatriation of Capital and Profits
No customs duty
Advanced Information Technology network and infrastructure
Stringent IP laws and support
Business-friendly environment for the technology industry
Faster processing of employee visas
Stable and clear regulation laws
Plug and play offices
Subsidized top-end EDA tools
Conference facilities and Business support that offers tenants fast and efficient services with just a touch of a button through an online E-business system
Access to consumer market with tourists from the Middle East, North Africa, and Indian Subcontinent
Therefore, a business setup in Dubai Silicon Oasis is mutually beneficial, the companies' presence in DSO results in an easy global business popularity. Multiple globally acclaimed companies present in DSO include AMD, Fujitsu, Henkel, Nortel Networks, Philips, Schneider Electric, Synopsys, Wavetec and Western Digital, and many more. It may seem like a huge process to be included on the company list under DSO, however, several Engineering companies in Dubai offer services in acquiring DSO Approval and other Dubai Approvals. Getting professional assistance from reliable business partners, consultants, and approval teams from Engineering companies in Dubai elevates the possibility of acquiring business setup approval from the DSO Authority. Contact us for more details about DSO Approval and other Dubai Approvals.

---